NEW! PHOTOS FROM 9/13 EVENT


Sacramento High and Hiram Johnson (Feb) Classes of 1959
55th Year Reunion

Saturday, September 13, 2014 • 11:30am to 5pm
Dante Club, 2330 Fair Oaks Blvd., Sacramento


HELP US FIND THESE MISSING CLASSMATES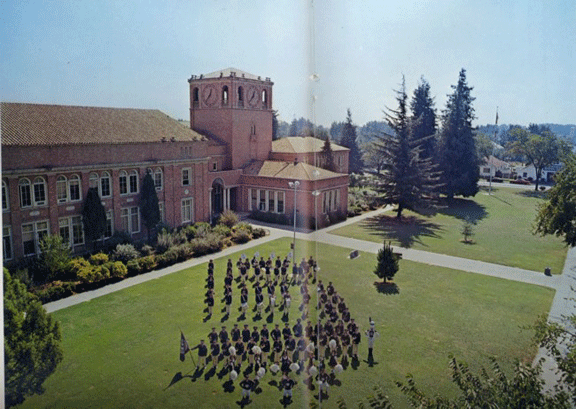 CONTACT
Martin Mortensen
mmortensen@suddenlink.net






CLICK BELOW FOR PHOTOS FROM LAST TIME
Thanks to everyone who attended.

Photos of the evening -- Photos of the picnic & BBQ

Tunie's photos from school -- More Submitted Photos

2012 Luncheon Photos

• Read classmate biographies from the 50th Reunion •

NOTICES
We still have several '59 and '60 dance band CDs
available for purchase at $10 each.
Please send an email to Marty if you would like to buy one.

Also, we'd like to request that all classmates submit
their email, mailing address, and phone number
to Marty for our next reunion's database.